Our business has been built by happy clients referring others and we are very proud of this. We are so lucky to have such innovative and fun clients to work with.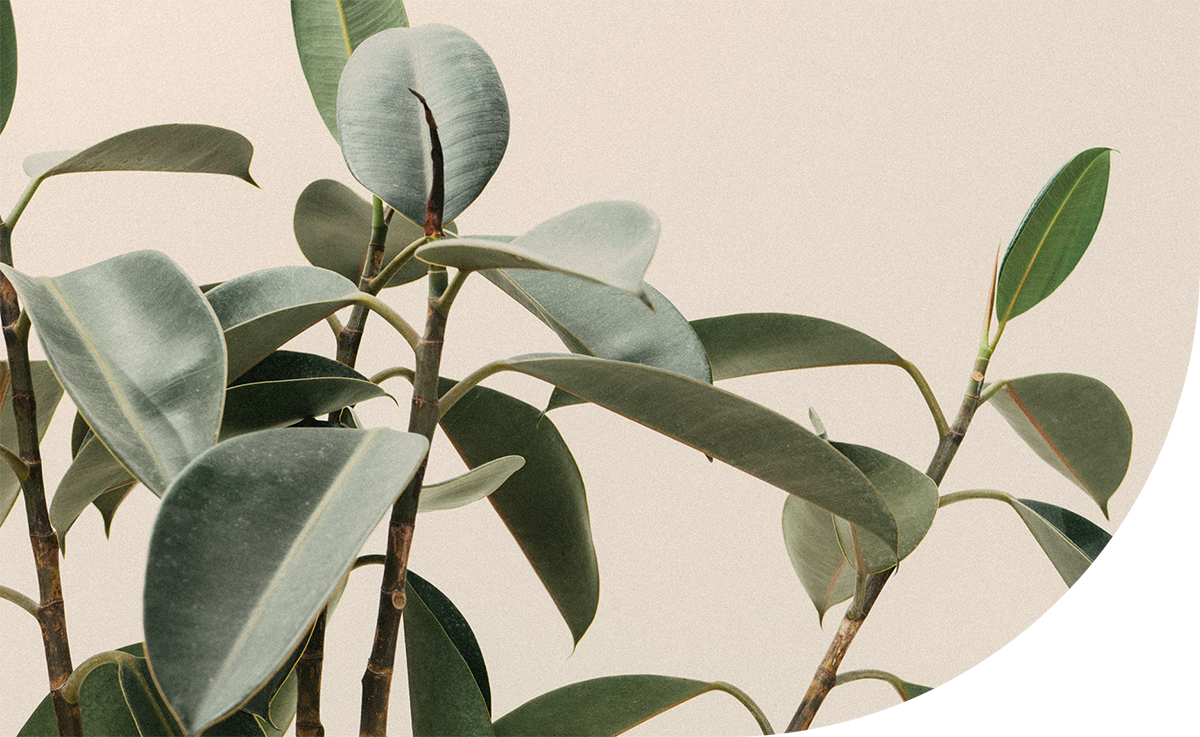 Our philosophy is that by working with like-minded businesses we create partnerships that encourage great business to flourish.
We would love to hear from you
We love to hear your feedback so please leave a review and see other reviews from our wonderful clients.
Leave a review
"When I say I love my accountants; this is no exaggeration. HJP are more than just accountants and about the numbers. They genuinely care about my businesses and want to help them succeed. I have worked with HJP for over 7 years now, I have experienced many other accountancy firms and they are in a class of their own.

Angela, Gill & the team are always going over and above what is expected to ensure that I have everything I need to run my business with accurate figures and a sense of clarity. They help us to thrive and challenge us to be better each month. It's an absolute pleasure working with them and I will be for many more years to come.

Haylee Benton

Silverfern Group
"I cannot recommend Angela enough. She is more than an Accountant; she is a friend and true confidante. She has steered us through these troubled times and knows how badly HMRC and Banks are treating SMEs.

Kevin Austin

Director, Hairdressers
"Angela is that rare creature: An engaging, business-minded accountant!

She looks beyond the numbers and has a strong entrepreneurial streak. In my experience Angela is as much a mentor to her clients as she is a (top class) bean counter. And she smiles. A lot. Which is probably a breach of ICAEW rules!

Nick Lincoln

Director, Independent Financial Advisors