We are always open, honest and ready to listen. Give us a call to find out how our team can partner with you. Let's work together to help your business flourish.
Get In Touch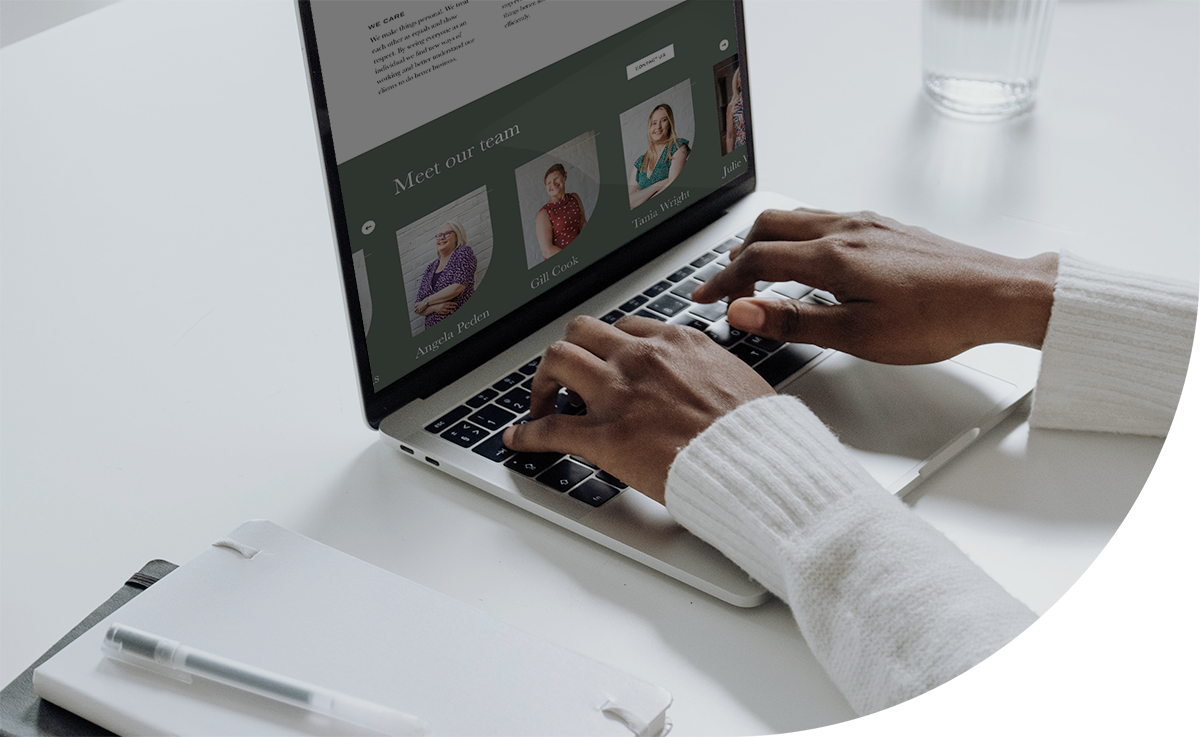 Book a call with the HJP team
Book in time with our team through our online booking system. It's easy.
We can't wait to hear from you!
Book a call